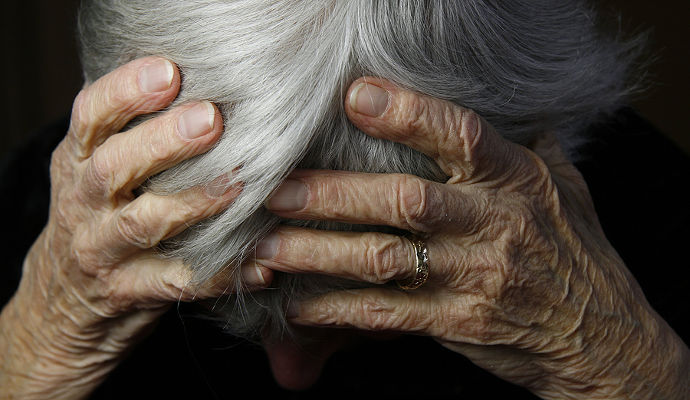 Protecting Pennsylvanians from Elder Abuse
The abuse of older adults is something we must not tolerate as a society, and we should do all that we can to prevent this horrible crime from occurring. We must also make sure prosecutors have the ability to take all necessary actions against those who abuse the elderly.
I am pleased to report that Pennsylvania has a new law giving our state's Attorney General expanded powers to prosecute cases involving elder abuse.
I voted in favor of House Bill 1124, which is now Act 53 of 2018 after Governor Tom Wolf signed the legislation into law this summer. Act 53 authorizes the Attorney General to prosecute cases involving the abuse and neglect of individuals in nursing homes or similar facilities.
Previously, the Attorney General was only able to prosecute cases involving neglect, not abuse.
Act 53 not only gives the Attorney General expanded prosecutorial powers in elder abuse cases, but it significantly increases the penalties for those committing these crimes.
Here you will find information about House Bill 1124 (Act 53): http://www.legis.state.pa.us/cfdocs/billinfo/billinfo.cfm?syear=2017&sind=0&body=H&type=B&bn=1124
Here is information from the Pennsylvania Attorney General on elder abuse and how to report it: https://www.attorneygeneral.gov/protect-yourself/seniors/
I am hopeful this new law will help provide prosecutors with the tools they need in elder abuse cases, and I also hope the law will serve as a deterrent to those who may want to cause harm to some of our most vulnerable citizens.
---
Sepsis Awareness

Along with my fellow Senator Tom McGarrigle, this summer we introduced a resolution to designate September as Sepsis Awareness Month.
Sepsis is defined as the body's overwhelming and life-threatening response to infection that can lead to tissue damage, organ failure, and death. In other words, it is the body's overactive and toxic response to an infection.
In 2014, Sepsis had been named as the most expensive in-patient cost in American hospitals at nearly $24 billion each year. Forty percent of patients diagnosed with severe Sepsis do not survive. Up to fifty percent of survivors suffer from post-Sepsis syndrome. Until a cure for Sepsis is found, early detection is the surest hope for survival and limiting disability for survivors.
Sepsis is treatable, especially with early recognition and care. You may help by learning the signs and symptoms of Sepsis; and taking action in your community to spread the word. Visit the Sepsis Alliance website for more information: https://www.sepsis.org/
---
Protecting Our Volunteer First Responders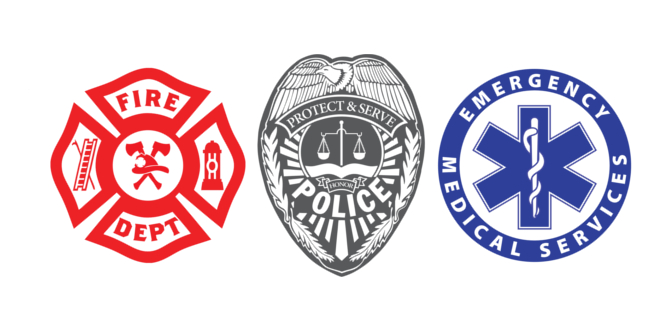 A bill will be introduced in the upcoming days that would help ensure members of volunteer fire companies and ambulance companies are covered under the state's Workers' Compensation program if they are injured in the line of duty.
Senate Bill 1221 would help settle an ongoing debate and clarify that members of volunteer fire departments and ambulance corps, including critical support staff, would qualify for coverage under the program.
The legislation was developed following a hearing on the issue with members of the Senate Veterans Affairs and Emergency Preparedness Committee; and included testimony regarding claims denied by the State Workers' Insurance Fund for volunteer first responders who were hurt during the performance of their duties.
I believe we owe a great deal to the men and women who have consistently dedicated their time and efforts to help keep our communities safe. Our volunteer first responders are exposed to the same dangers as members of paid companies, and they deserve similar protections under the law.
---
Upcoming Events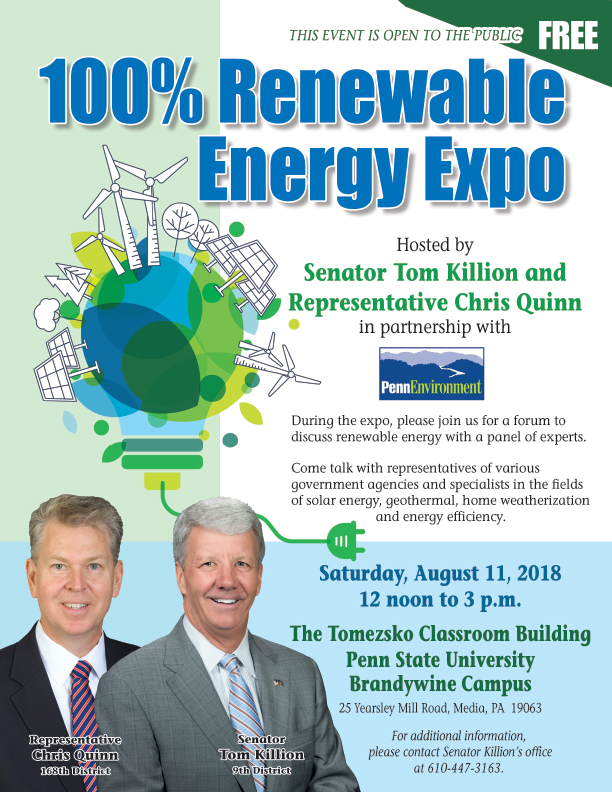 ---
Assistance for Veterans Available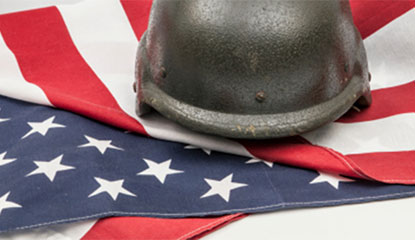 My partnership with the Pennsylvania American Legion to assist veterans at my Brookhaven office, located at 4110 Edgmont Avenue is continuing this month. A representative from this organization will be at my office on Wednesday, July 25th from 10 a.m. to 2 p.m.
I would like to encourage veterans and their families who have questions about benefits and programs to schedule an appointment for these assistance hours. Appointments can be made by contacting the office at (610) 447 – 3163. This service will be offered the fourth Wednesday of each month.
Always Here to Help
My offices provide many services to families in our area. Here are some of the ways we can help.
Unemployment compensation issues
SEPTA Key Senior Photo IDs
Free notary service
Pennsylvania birth certificates
PennDOT assistance with drivers licensing questions
Information on financial assistance for higher education
Assistance with preparation of Property Tax/Rent Rebate applications
Citations from the Pennsylvania Senate for notable local accomplishments and milestones
Assistance with PA insurance programs: Medical Assistance and CHIP
Fishing and hunting information
Pennsylvania personal income tax forms
Pennsylvania road maps
Requests for copies of legislation, bills and regulations
Requests for literature for students and senior citizens
Tours of the State Capitol for individuals or groups
Assistance with state agency issues