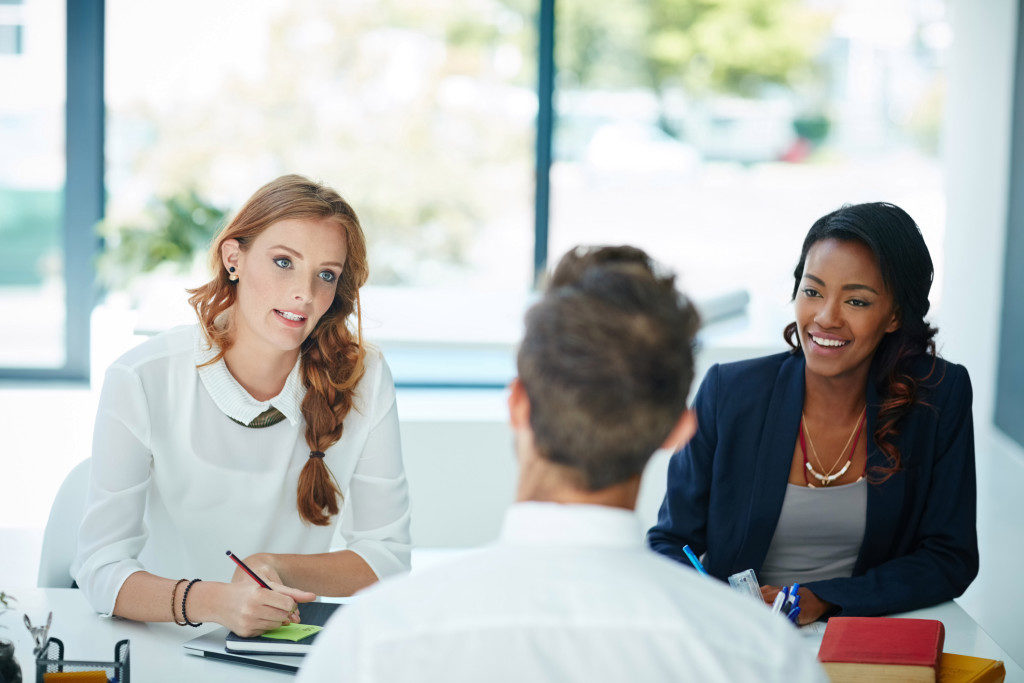 New PA Clean Slate Law is First in Nation
Last week, Governor Tom Wolf signed Pennsylvania's new clean slate law, the first of its kind in the nation. This law will allow for court records to be sealed for individuals who committed minor crimes if they have been free from conviction for at least ten years.
The goal of the clean slate law is to remove the stigma of low level, non-violent misdemeanors committed by Pennsylvanians many years ago in order to help them when seeking new employment opportunities. By not having potential employers notified of convictions for lesser crimes committed by job-seekers more than a decade ago, individuals are more likely to be hired.
I voted in favor of this new law, which appeared before the General Assembly as House Bill 1419. I believe the clean slate law gives Pennsylvanians a better chance at finding a job and providing for their families.
Nearly 3 million working-age Pennsylvanians have criminal records, many of which stem from minor offenses. Some of these records show that arrests occurred, but an actual conviction did not follow the arrest. Unfortunately, these kinds of records often negatively impact job opportunities for our citizens, even if the incidents in question happened many years ago.
The clean slate law allows court records to automatically be sealed for second and third degree non-violent misdemeanors if a person has not been convicted of additional crimes for a ten year period. In addition, individuals can have records sealed for other kinds of non-violent crimes by petitioning the court, so long as they have avoided conviction of crimes over the previous ten years.
This new law does not allow for the sealing of court records for serious crimes, such as murder, kidnapping, sexual offenses, firearm violations and child endangerment, among others.
The clean slate law will allow those who have paid their debt to society have a better chance of finding a job. It will provide a path for countless Pennsylvanians to reenter the workforce for the betterment of their families and communities.
---
Heat Stroke Awareness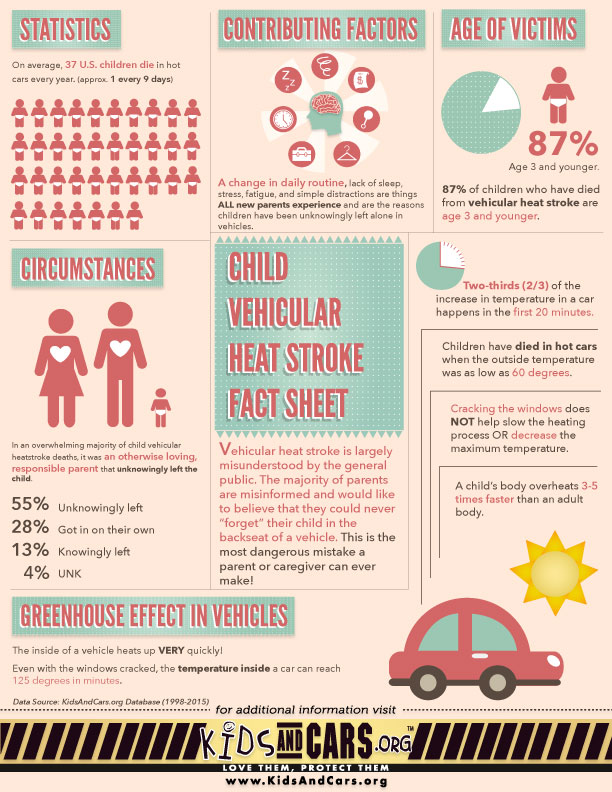 When summer is delivering high temperatures, exercise special safety precautions, according to the Pennsylvania Department of Health.
Combine summer heat with high humidity and the human body's ability to cool itself through evaporation is impaired. Heat stress becomes heat stroke as the body's core temperature rises. Within 10-15 minutes, a 98.6 degree body temperature can increase to 106 degrees leading to permanent disability or death.
Prevent symptoms of a heat stroke including cramps, hallucinations, chills, throbbing headaches, confusion, dizziness, slurred speech, and hot, dry skin or profuse sweating.
Organizations such as Kids and Cars are doing everything they can to spread the word on how dangerous it can be to leave children unattended in hot cars for even a moment and urge every parent or guardian to follow their safety checklist.
Look Before You Lock Safety Checklist
Make sure your child is never left behind in the back seat of a car:
Make it a routine to open the back door of your car every time you park to check that no one has been left behind.
Put something you need in the back seat to remind you to open the back door every time you park – cell phone, employee badge, handbag, work computer, etc. (The idea is if you leave the vehicle without this item, you would have to go back to get it.)
Ask your babysitter or child care provider to call you if your child hasn't arrived as scheduled.
Keep a stuffed animal in baby's car seat. Place it on the front passenger seat as a reminder when baby is in the back seat.
Make sure children cannot get into a parked car:
Keep vehicles locked at all times, even in the garage or driveway and even if you do not have children.
Keys and remote openers should never be left within reach of children.
If a child is missing, immediately check the passenger compartment and trunk of all vehicles in the area very carefully.
---
Backyard Grilling Safety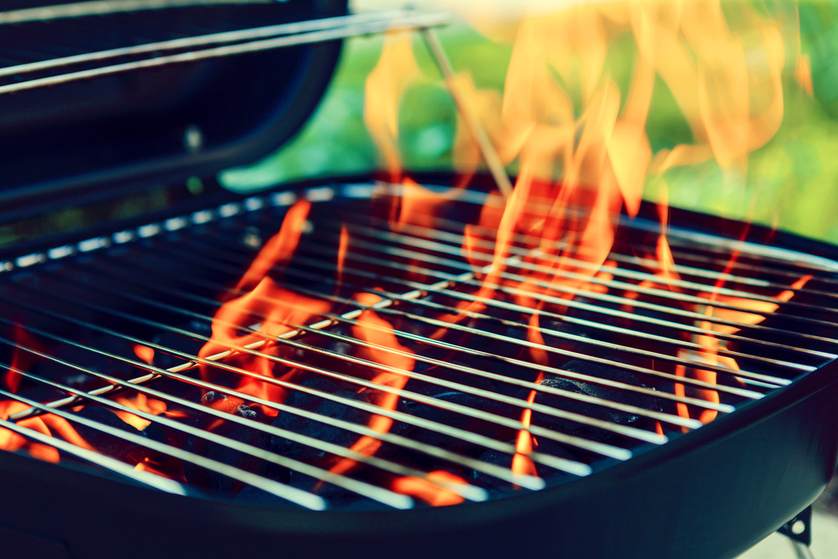 Kicking off your summer by mixing fun with an open flame requires an abundance of caution, according to the National Fire Protection Association. Annually, grills, hibachis and barbeques are the source of 9,600 home fires, including 4,100 structure fires and 5,500 outside or unclassified fires.
Emergency rooms across the country see some 16,600 patients for grilling injuries, including 1,600 children under the age of five suffering from burns. Fifty-eight percent of grill fires occur from May through August.
NFPA recommends grilling a minimum of ten feet from structures, including buildings, balconies, and combustible materials. Fire pits should not be used within 25 feet of a structure or combustible material.
---
Meeting Your Financial Goals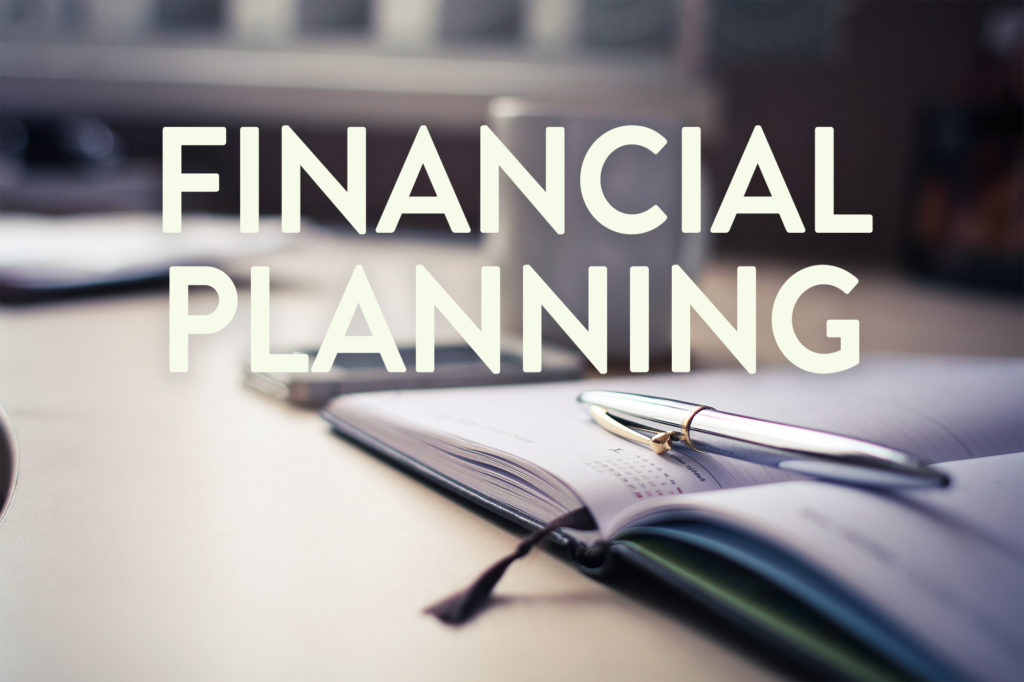 From avoiding scams and identity theft to preparing for big purchases while maintaining your retirement planning, the Pennsylvania Department of Banking and Securities distributes brochures and conducts free programs and presentations to help consumers achieve their financial goals.
The Department's Investor Education and Consumer Protection brochure outlines programs, presentations, and information aimed at the average consumer, as well as students and senior citizens.
Review the Department's upcoming calendar of events to attend a conveniently scheduled presentation or program. If you are unable to locate an event to meet your group's needs, schedule a presentation for an upcoming meeting or conference through the Consumer Outreach Liaison at 717-214-5565 or by email at katrboyer@pa.gov.
---
Assistance for Veterans Available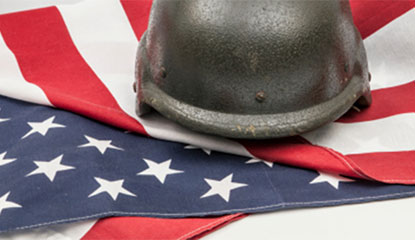 My partnership with the Pennsylvania American Legion to assist veterans at my Brookhaven office, located at 4110 Edgmont Avenue is continuing this month. A representative from this organization will be at my office on Wednesday, July 25th from 10 a.m. to 2 p.m.
I would like to encourage veterans and their families who have questions about benefits and programs to schedule an appointment for these assistance hours. Appointments can be made by contacting the office at (610) 447 – 3163. This service will be offered the fourth Wednesday of each month.
Always Here to Help
My offices provide many services to families in our area. Here are some of the ways we can help.
Unemployment compensation issues
SEPTA Key Senior Photo IDs
Free notary service
Pennsylvania birth certificates
PennDOT assistance with drivers licensing questions
Information on financial assistance for higher education
Assistance with preparation of Property Tax/Rent Rebate applications
Citations from the Pennsylvania Senate for notable local accomplishments and milestones
Assistance with PA insurance programs: Medical Assistance and CHIP
Fishing and hunting information
Pennsylvania personal income tax forms
Pennsylvania road maps
Requests for copies of legislation, bills and regulations
Requests for literature for students and senior citizens
Tours of the State Capitol for individuals or groups
Assistance with state agency issues