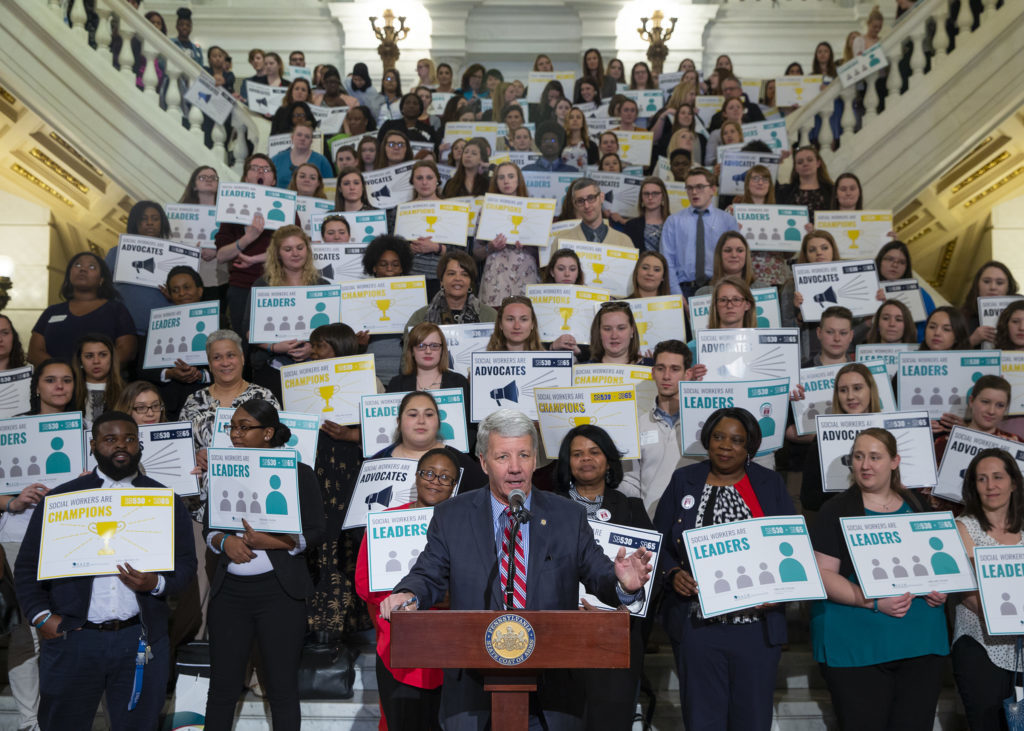 Key Social Worker Bill Sent to Governor
The General Assembly sent a bill I authored to Governor Tom Wolf for his signature. This legislation, Senate Bill 530, will help Pennsylvania's social workers better serve families in need of their services.
This legislation will provide changes in the licensure requirements and scope of practice provisions in existing law for clinical social workers, marriage and family therapists and professional counselors. This important update in the law has been a priority for the Pennsylvania Chapter of the National Association of Social Workers for nearly a decade.
The legislation will provide for better treatment options of individuals who need the services of a professional, clarify who may provide these services and define who may call themselves a licensed professional. It will also improve consumer protections for those treated by social workers.
When enacted, this law will bring Pennsylvania up to national standards by adding practice protection and diagnosis for clinical social work. Currently, 48 states have similar practice protection.
I appreciated working with and hearing from many constituents who contacted me or visited me in support of SB 530 over the past Legislative Session year.
---
Funding for Pediatric Cancer Research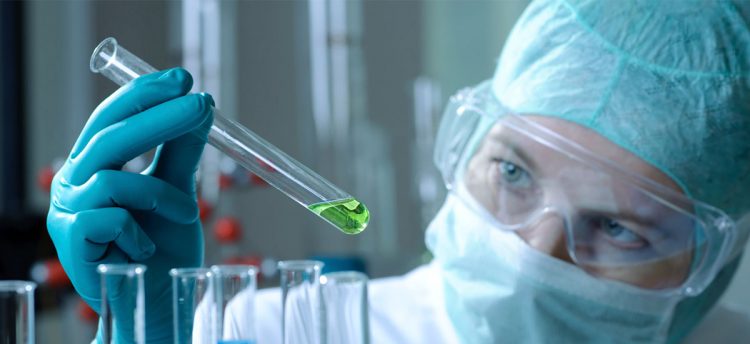 Last week, the General Assembly sent legislation to the Governor that will provide a new funding source for pediatric cancer research in Pennsylvania.
I voted for Senate Bill 1091, which will allow residents to donate $5 to the Pediatric Cancer Research Fund when electronically renewing a driver's license, photo identification card or vehicle registration with the Pennsylvania Department of Transportation. The funding will be used for research approved by the Pennsylvania Cancer Control, Prevention and Research Advisory Board.
Pediatric cancer is the leading cause of death by disease among children nationwide. I am hopeful this new funding will help in the prevention and treatment of childhood cancer in our state.
---
Summer Fun in Pennsylvania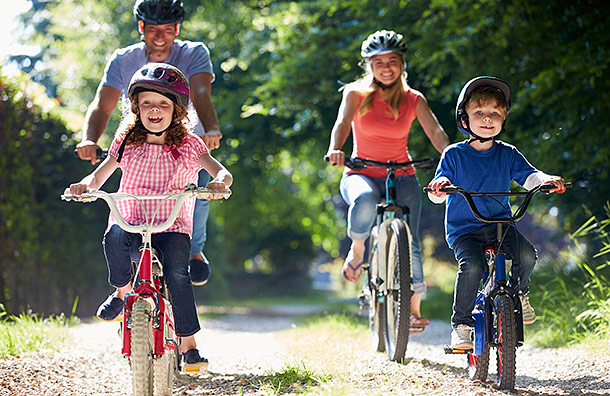 Looking for a few things to do this 4th of July holiday and the rest of the summer? Pennsylvania has one of the country's best park systems. We also have many events and festivals planned around the state over the summer months.
Check out where you can spend time with family and friends this summer.
Outdoor recreational opportunities in our state parks and forests can be found here:
http://www.dcnr.pa.gov/Recreation/WhatToDo/Pages/default.aspx
A list of events and festivals can be found here:
https://visitpa.com/events-and-festivals
Enjoy your summer!
---
Fireworks Safety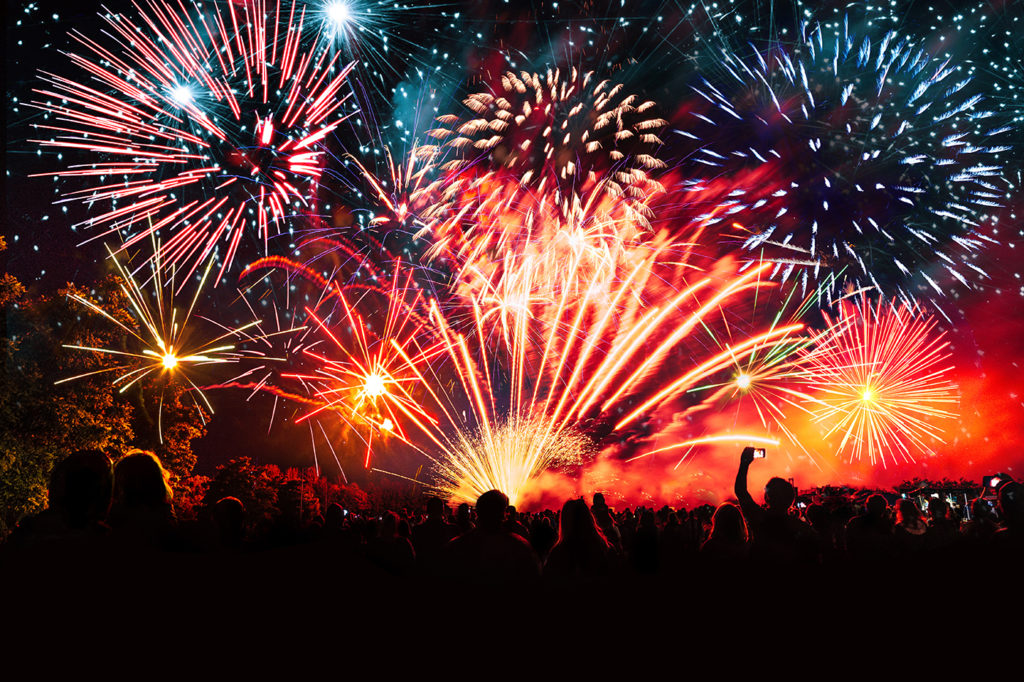 This year, Pennsylvania residents can celebrate the Fourth of July this year with more than the sparklers and novelties that we've been used to during past years.
House Bill 542, Act 43 of 2017, which the Governor signed last October, allows Pennsylvania residents the freedom to purchase more-popular fireworks, including a line of products that comply with federal requirement for consumers, including Roman candles and other aerial fireworks.
Previously, under the old law only out-of-state customers could buy these devices.
However, those who want to buy fireworks for the upcoming holiday this year must be 18 years or older; and be sober and responsible if operating the devices. Other restrictions include getting permission from property owners, and not setting them off inside buildings or vehicles, or within 150 feet of an occupied structure; or the individual may face fines. Also, local laws and ordinances still need to be followed if they are stricter than what the state has outlined.
It is still recommended that operators follow common-sense safety tips, including making sure there is safe distance between where the fireworks are begin launched and those watching them. This includes children and pets.
A good fireworks experience is a safe fireworks experience.
The Pennsylvania State Police has more information on fireworks safety on their website at http://www.psp.pa.gov/public-safety/pages/fireworks-safety.aspx.
---
Assistance for Veterans Available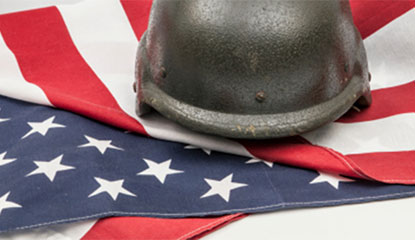 My partnership with the Pennsylvania American Legion to assist veterans at my Brookhaven office, located at 4110 Edgmont Avenue is continuing this month. A representative from this organization will be at my office on Wednesday, July 25th from 10 a.m. to 2 p.m.
I would like to encourage veterans and their families who have questions about benefits and programs to schedule an appointment for these assistance hours. Appointments can be made by contacting the office at (610) 447 – 3163. This service will be offered the fourth Wednesday of each month.
---
Upcoming Events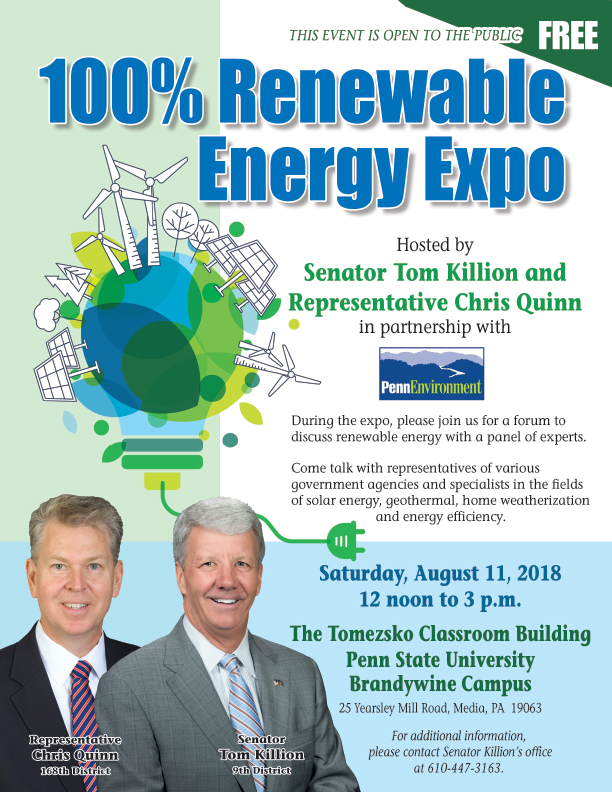 Click image for larger version.
Always Here to Help
My offices provide many services to families in our area. Here are some of the ways we can help.
Unemployment compensation issues
SEPTA Key Senior Photo IDs
Free notary service
Pennsylvania birth certificates
PennDOT assistance with drivers licensing questions
Information on financial assistance for higher education
Assistance with preparation of Property Tax/Rent Rebate applications
Citations from the Pennsylvania Senate for notable local accomplishments and milestones
Assistance with PA insurance programs: Medical Assistance and CHIP
Fishing and hunting information
Pennsylvania personal income tax forms
Pennsylvania road maps
Requests for copies of legislation, bills and regulations
Requests for literature for students and senior citizens
Tours of the State Capitol for individuals or groups
Assistance with state agency issues