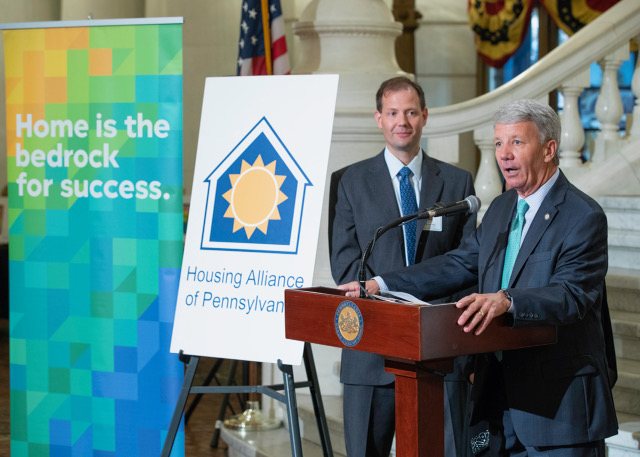 Affordable Housing Needed for Pennsylvania's Families
Pennsylvania is experiencing a severe shortage of affordable housing for our families, seniors and individuals with disabilities. In fact, for every 100 low income renters in our state, there are only 66 affordable rental homes available. Even worse, for every 100 exceedingly low income renters, there are only 38 affordable units available.
This week, I spoke at the Capitol about my new legislation that will provide much-needed affordable housing for Pennsylvania's residents. Appearing with me to offer support for my legislative proposal were members of the Housing Alliance of Pennsylvania, the Chester County Department of Community Development and Project HOME.
My legislation, Senate Bill 1185, creates a state housing tax credit that will incentivize private investment in new and existing affordable rental housing. It will unleash the job creation and economic power of private rental developers and incentivize financing to return blighted and abandoned homes to productive reuse.
A state housing tax credit will mirror and be used in conjunction with the federal Low Income Housing Tax Credit (LIHTC). Federal LIHTC is the main vehicle for the creation and preservation of affordable rental housing in the Commonwealth and across the nation.
My proposal will help grow our economy with new construction job opportunities, revitalize struggling neighborhoods and provide a better quality of life for our citizens. Most importantly, expanding affordable housing in our state will be beneficial to countless families in desperate need of a home. I will work with my fellow legislators to pass this bill.
Below you are able to view a short video of my comments about this legislation.
Senate Approves New School Threat Reporting System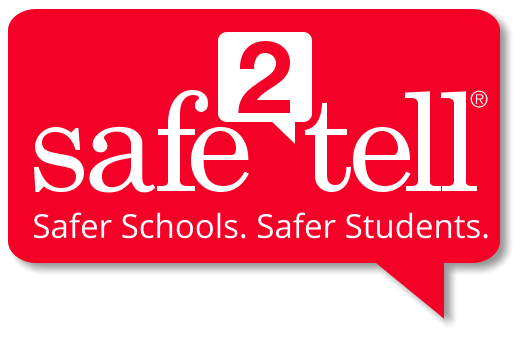 The Senate unanimously approved legislation this week that will help reduce school violence by creating a new school threat reporting system.
I am a co-sponsor of and strongly support Senate Bill 1142, establishing a Safe2Say Program to provide for methods of anonymous reporting concerning unsafe, potentially harmful, dangerous, violent or criminal activities in schools or the threat of these activities.
Under the bill, the Attorney General would be tasked with administering the system and ensuring the information is sent to the appropriate law enforcement agency and school officials for further investigation. The program would cover emergency and non-emergency reports. Tips on bullying, suicide, drug use, cutting and depression could also potentially be reported through the system, as well as threats to schools.
At least five other states have created similar programs. Safe2Say is patterned after the Safe2Tell program that was created in Colorado in 1999 after the school shooting at Columbine.
I will continue to support legislation that focuses on the importance of keeping our children safe in schools all across the Commonwealth.
Senate Bill 1142 now goes to the House of Representatives for consideration.
Update on Redistricting Reform
On Wednesday, June 6th, the Senate Appropriations Committee approved Senate Bill 22, PN 1780, by a vote of 20-6; I voted in favor of the bill.
I am a co-sponsor of Senate Bill 22, a joint resolution proposing an amendment to our state's constitution to reform the way that legislative and congressional districts in Pennsylvania are re-drawn.
During the Committee meeting, discussion of a possible future amendment took place. Senators referenced potential plans to draft an omnibus amendment that could include new provisions concerning the membership of a legislative redistricting commission to handle the redistricting of state legislative and congressional districts after the 2020 census.
The legislation is now before the full Senate for consideration, and the Senate returns to Session this Monday, June 11th.
Pennsylvania Real ID
Pennsylvania is under a REAL ID enforcement extension until October 10, 2018, which means that Pennsylvania residents will not face access issues when boarding commercial aircraft or entering federal facilities through at least that date. PennDOT will continue to request extensions from the U.S. Department of Homeland Security until REAL ID products are available for residents.
PennDOT estimates REAL ID-compliant driver licenses and identification cards will be available at the customer's option in 2019. This will allow ample time for customers who want a REAL ID product to obtain one before the final DHS effective date of October 1, 2020.
For more information about REAL ID, please visit their website at: http://www.dmv.pa.gov/REALID/Pages/default.aspx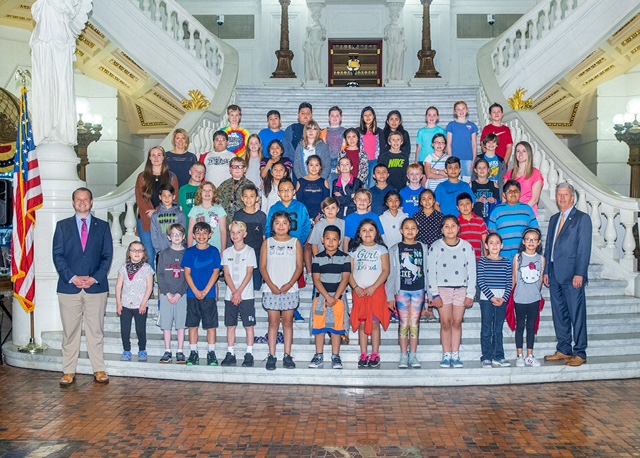 I was happy to welcome several school groups taking tours of the Capitol, including Bancroft Elementary School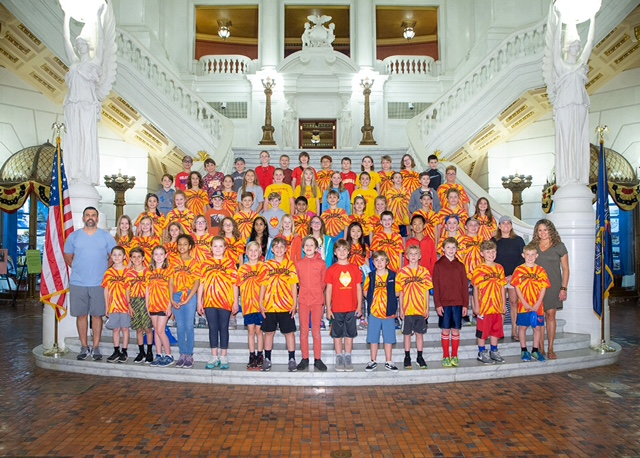 Hillendale Elementary School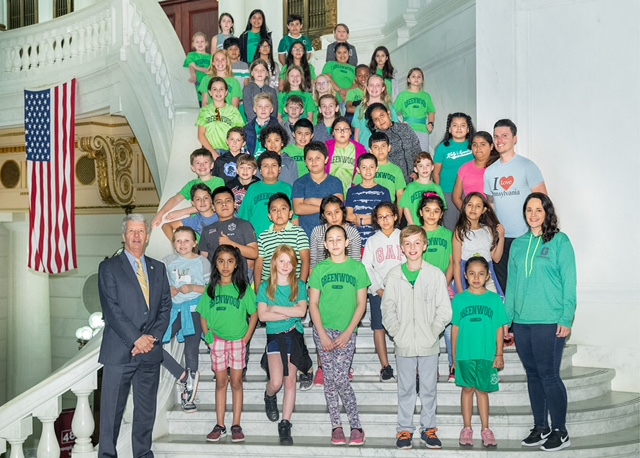 Greenwood Elementary School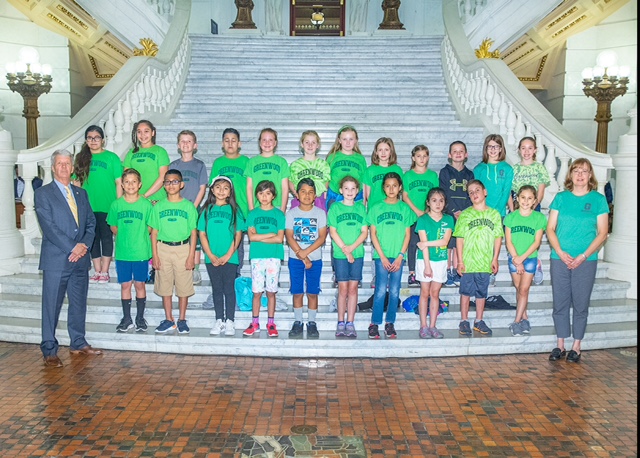 Greenwood Elementary School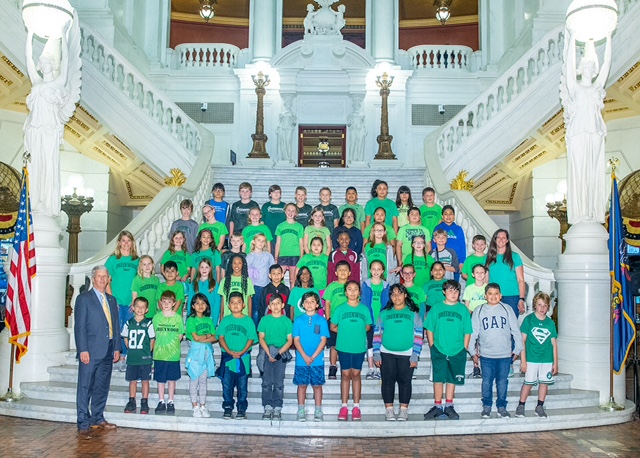 Greenwood Elementary School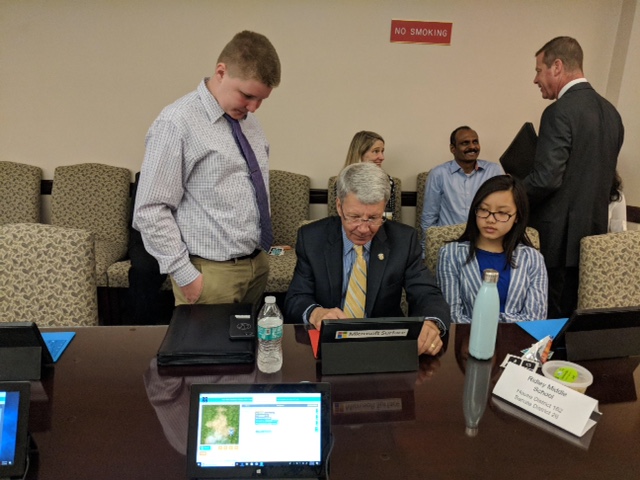 Students from all over the state joined their legislators for an Hour of Code, highlighting the importance of education in technology. These Ridley Middle School students were showing me their impressive coding skills.

Assistance for Veterans Available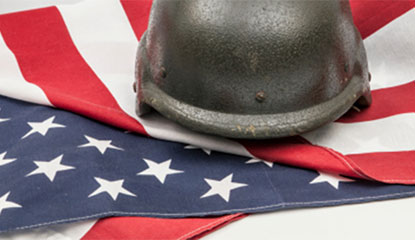 My partnership with the Pennsylvania American Legion to assist veterans at my Brookhaven office, located at 4110 Edgmont Avenue is continuing this month. A representative from this organization will be at my office on Wednesday, June 27th from 10 a.m. to 2 p.m.
I would like to encourage veterans and their families who have questions about benefits and programs to schedule an appointment for these assistance hours. Appointments can be made by contacting the office at (610) 447 – 3163. This service will be offered the fourth Wednesday of each month.
Always Here to Help
My offices provide many services to families in our area. Here are some of the ways we can help.
Unemployment compensation issues
SEPTA Key Senior Photo IDs
Free notary service
Pennsylvania birth certificates
PennDOT assistance with drivers licensing questions
Information on financial assistance for higher education
Assistance with preparation of Property Tax/Rent Rebate applications
Citations from the Pennsylvania Senate for notable local accomplishments and milestones
Assistance with PA insurance programs: Medical Assistance and CHIP
Fishing and hunting information
Pennsylvania personal income tax forms
Pennsylvania road maps
Requests for copies of legislation, bills and regulations
Requests for literature for students and senior citizens
Tours of the State Capitol for individuals or groups
Assistance with state agency issues