Assistance for Veterans Available May 23rd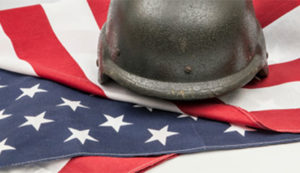 My partnership with the Pennsylvania American Legion to assist veterans at my Brookhaven office, located at 4110 Edgmont Avenue is continuing this month. A representative from this organization will be at my office on Wednesday, May 23rd from 10 a.m. to 2 p.m.
I would like to encourage veterans and their families who have questions about benefits and programs to schedule an appointment for these assistance hours. Appointments can be made by contacting the office at (610) 447 – 3163. This service will be offered the fourth Wednesday of each month.
DEP to Host Public Hearing on Air Quality Plan
The Pennsylvania Department of Environmental Protection (DEP) will host a public hearing on Tuesday, May 22nd regarding its intent to issue an Air Quality Plan Approval for Sunoco Marketing Terminals, L.P. (SPMT) in Marcus Hook Borough.
The hearing will begin at 6 p.m. at the Marcus Hook Community Center, located at 7 West Delaware Avenue, Marcus Hook and is intended to allow residents the opportunity to comment on the draft Plan Approval. Residents will have up to 3 minutes to speak, time may not be relinquished to others and organizations are asked to designate one representative on their behalf. DEP will record the testimony and receive written comments throughout the hearing, and will accept written comments until June 1st, 2018.
Those wishing to testify in person should contact Community Relations Coordinator Virginia Cain at 484-250-5808. Written comments may be sent to: Jim Rebarchak, Environmental Program Manager at the Pennsylvania Department of Environmental Protection, 2 East Main Street, Norristown, PA 19401. Comments may also be emailed to jrebarchak@pa.gov, with the subject clearly stating that the email is intended for public record.
---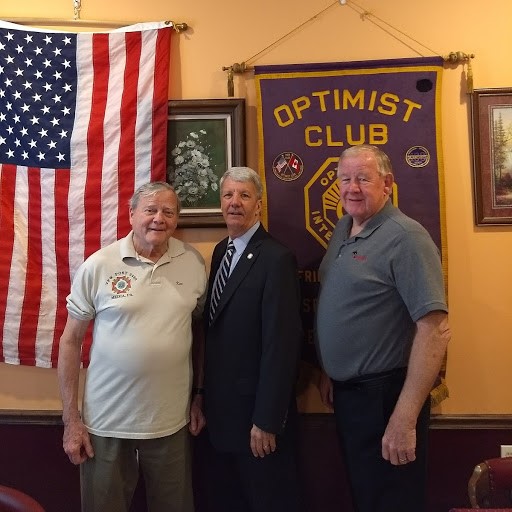 Last week I attended the Rose Tree Optimist Club's weekly breakfast meeting where I was able to hear about their issues and concerns. I always look forward to meeting with residents in the 9th District and listening to their views.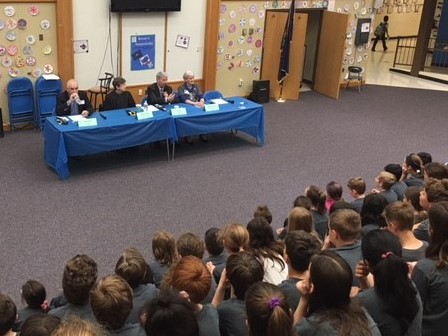 Sarah Starkweather Elementary School celebrated its third annual Pennsylvania Day. The students had the opportunity to learn about the history, industries and government of Pennsylvania. I spoke to the fourth grade students about how a bill becomes a law.
The Bridge Educational Foundation, through the support of Braskem, Enterprise Holdings and Waste Management, is donating $63,500 in scholarships to the families of Delaware County. Scholarship funds are made possible through Pennsylvania's Educational Improvement Tax Credit (EITC) Program.
---
Fish-for-Free Days: Sunday, May 27th & Wednesday, July 4th

Fish-for-Free Days allow anyone (resident or non-resident) to legally fish in Pennsylvania waterways on the designated days with NO FISHING LICENSE REQUIRED (Trout/Salmon and Lake Erie permits are also not required). All other fishing regulations apply. First-timers can borrow equipment from fishing tackle loaner sites.
Find more information here: http://www.fishandboat.com/Fish/FishingRegulations/Pages/FishForFreeDay.aspx
Always Here to Help
My offices provide many services to families in our area. Here are some of the ways we can help.
Unemployment compensation issues
SEPTA Key Senior Photo IDs
Free notary service
Pennsylvania birth certificates
PennDOT assistance with drivers licensing questions
Information on financial assistance for higher education
Assistance with preparation of Property Tax/Rent Rebate applications
Citations from the Pennsylvania Senate for notable local accomplishments and milestones
Assistance with PA insurance programs: Medical Assistance and CHIP
Fishing and hunting information
Pennsylvania personal income tax forms
Pennsylvania road maps
Requests for copies of legislation, bills and regulations
Requests for literature for students and senior citizens
Tours of the State Capitol for individuals or groups
Assistance with state agency issues