Family Event Was A Big Success
Last Saturday I hosted my second Kids Fun Fair in Glen Mills. The turnout was tremendous with several hundred people attending.
Children very much enjoyed this entertaining and educational event. Dozens of exhibitors and vendors provided valuable information for families in our area. Presentations during the Kids Fun Fair were a big hit, including those by the Philadelphia Zoo, the Franklin Institute and the SEPTA Police Department K-9 Unit.
Thank you to everyone who attended and to all the exhibitors and vendors who made this event such a success. Included in this week's E-Newsletter is a short video of the Kids Fun Fair and photos from the event.
I hope to see you at next year's Kids Fun Fair!
New Effort to Establish School Safety Standards
In the Senate, as we examine numerous proposals that would better protect our schools and students from violence, new legislation will soon be introduced that would establish uniform school safety standards throughout Pennsylvania.
Specifically, this bill would require the Pennsylvania Commission on Crime and Delinquency to develop Comprehensive School Safety Assessment (CSSA) guidelines in conjunction with numerous stakeholder groups, including the Pennsylvania Department of Education, the Pennsylvania State Police, the Pennsylvania Emergency Management Agency and other experts in school safety.
Under the legislation, school districts would be required to undertake a CSSA in each of its school buildings. Based on the results and recommendations from the CSSA, school districts will qualify for dedicated grants to assist in the implementation of the recommendation of the CSSA.
The goal of this proposal would be to provide a more uniform approach to evaluating current security measures in our school buildings; and ultimately, make sure we are better prepared, and classrooms are better secured for children, teachers and staff.
In the weeks ahead, I look forward to examining this proposal and others that would help establish more uniform school safety standards.
Assistance for Veterans Available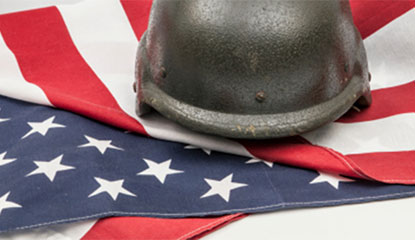 My partnership with the Pennsylvania American Legion to assist veterans at my Brookhaven office, located at 4110 Edgmont Avenue is continuing this month. A representative from this organization will be at my office on Wednesday, May 23rd from 10 a.m. to 2 p.m.
I would like to encourage veterans and their families who have questions about benefits and programs to schedule an appointment for these assistance hours. Appointments can be made by contacting the office at (610) 447 – 3163. This service will be offered the fourth Wednesday of each month.
Lyme Disease Prevention
The return of warmer temperatures also brings the return of the Deer Tick and fears of acquiring Lyme Disease, according to the Pennsylvania Department of Health.
Recommended precautions include:
Wear light-colored clothing;
Spray tick repellent on clothing;
Wear long pants;
Tuck you pant legs into your socks;
Stay on the trail;
Execute a thorough inspection of your children and yourself;
Conduct a flea check of all accompanying dogs;
Shower after completing the above tips; and
Launder and dry clothing in an electric dryer on high heat.
Engage children in Lyme Disease prevention all the way from preparation for an outdoor adventure through their return home. Upon return from an outdoor adventure, conduct a tick check on any accompanying canines.
Pennsylvania continues to lead the nation in Lyme Disease cases, with every county showing increases.
Join the 2018 Great American Cleanup of PA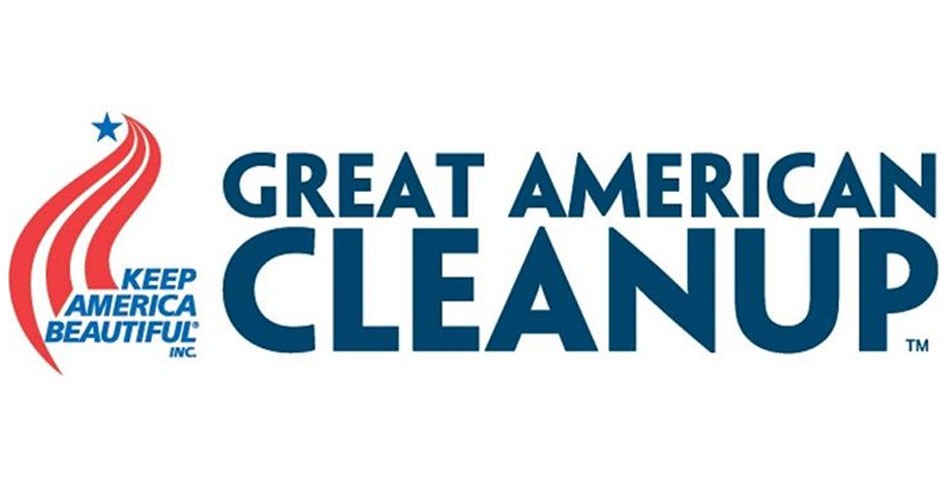 The 2018 Great American Cleanup returns to Pennsylvania following a very successful 2017 campaign. Find an event in your area or register your own to be eligible for free work gloves, safety vests and trash bags courtesy of the Pennsylvania Department of Transportation and the PA Department of Environmental Protection.
Nearly 133,000 volunteers participated in 7,280 cleanup events, tackling more than 5.3 million pounds of trash. Volunteers cleared over 11,000 miles of PA roads, shorelines and trails, including nearly 21,000 tires. Pennsylvanians also planted some 16,437 trees, shrubs and flowers.
Litter cleanup costs the U.S. more than an estimated $11.5 billion annually. Municipalities' annual cleanup costs exceed $790 million, while counties annually spend $185 million on litter collections each year.
Find an event: http://gacofpa.org/great-american-cleanup-of-pa-find-an-event/
Register your own: http://gacofpa.org/great-american-cleanup-of-pa-register-event/
Always Here to Help
My offices provide many services to families in our area. Here are some of the ways we can help.
Unemployment compensation issues
SEPTA Key Senior Photo IDs
Free notary service
Pennsylvania birth certificates
PennDOT assistance with drivers licensing questions
Information on financial assistance for higher education
Assistance with preparation of Property Tax/Rent Rebate applications
Citations from the Pennsylvania Senate for notable local accomplishments and milestones
Assistance with PA insurance programs: Medical Assistance and CHIP
Fishing and hunting information
Pennsylvania personal income tax forms
Pennsylvania road maps
Requests for copies of legislation, bills and regulations
Requests for literature for students and senior citizens
Tours of the State Capitol for individuals or groups
Assistance with state agency issues