Redistricting Reform Proposals Subject of Public Hearing in Senate
This week the Senate State Government Committee held an important public hearing on legislation that would reform how congressional and state legislative districts are created in Pennsylvania. This hearing comes on the heels of recent state and federal court actions involving our congressional districts.
As a member of the State Government Committee, I was able to hear from individuals speaking about various redistricting proposals. Those testifying at the hearing included fellow legislators sponsoring redistricting bills and representatives from Fair Districts PA, the state's leading advocacy group for changing the redistricting process.
Senate Bill 22 was one of the pieces of legislation discussed at the hearing. I am a co-sponsor of this bipartisan bill, which has received overwhelming support from reform advocates.
This bill would amend the Pennsylvania Constitution to allow for the creation of an 11-member independent commission to redraw our congressional and state legislative districts. It would also empower citizens to guide redistricting in Pennsylvania, a process that is working well in other states.
Senate Bill 22 would dramatically change how we redraw our state's legislative districts. Currently the Pennsylvania General Assembly sends legislation to the Governor to create our congressional districts. In addition, there is a Reapportionment Commission comprised of designees from the Legislature that creates our state House and Senate districts.
We need to take action to ensure that districts are properly created in Pennsylvania. This hearing was an important step in achieving that goal.
More information about this hearing, including the testimony presented to the committee, can be found here. http://stategovernment.pasenategop.com/032718/
Assistance for Veterans Available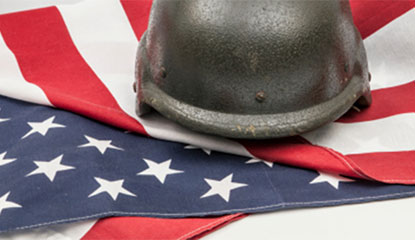 My partnership with the Pennsylvania American Legion to assist veterans at my Brookhaven office, located at 4110 Edgmont Avenue is officially underway. A representative from this organization will be at my office on Wednesday, April 25, 2018 from 10 a.m. to 2 p.m.
I would like to encourage veterans and their families who have questions about benefits and programs to schedule an appointment for these assistance hours. Appointments can be made by contacting the office at (610) 447 – 3163. This service will be offered the fourth Wednesday of each month.
SAVE THE DATE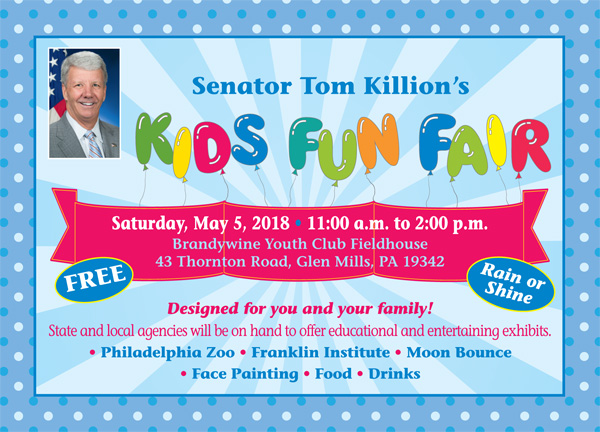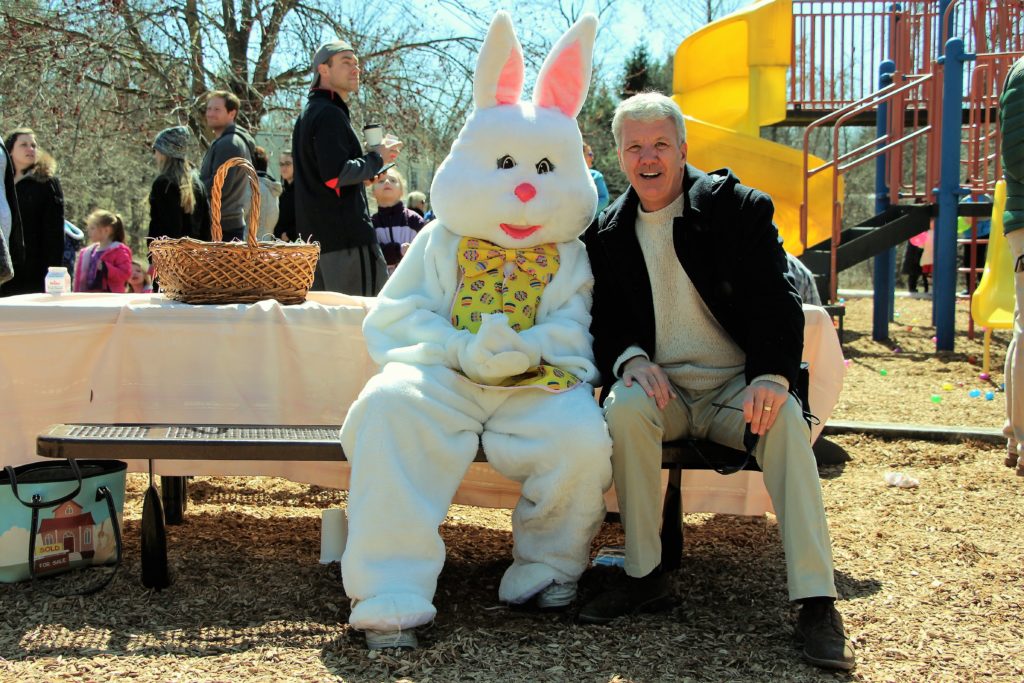 Enjoy this blessed celebration and have a wonderful Easter & Passover!
How I Can Help
My offices provide many services to families in our area. Here are some of the ways we can help.
Free notary service
Pennsylvania birth certificates
SEPTA Key Senior Photo IDs
PennDOT assistance with driver's licenses and forms
Information on financial assistance for higher education
Assistance with preparation of Property Tax/Rent Rebate applications
Citations from the Pennsylvania Senate for notable local accomplishments and family milestones
Assistance with PA insurance programs: Medical Assistance and CHIP
Fishing and hunting information
Pennsylvania personal income tax forms
Pennsylvania road maps
Requests for copies of legislation, bills and regulations
Requests for literature for students and senior citizens
Tours of the State Capitol for individuals or groups
Unemployment compensation issues
Assistance with state agency related issues
How to Contact Me
Please visit my website at www.SenatorKillion.com.
I have staffed two offices in the district to provide you with top-notch constituent service and provide answers to legislative inquiries. Both offices are open Monday through Friday from 9 a.m. to 4:30 p.m.  Locations are noted below.
If you are having any problems with state agencies or need help with an issue relating to government, my staff and I will be happy to assist you.