Keeping Guns Out of the Hands of Abusers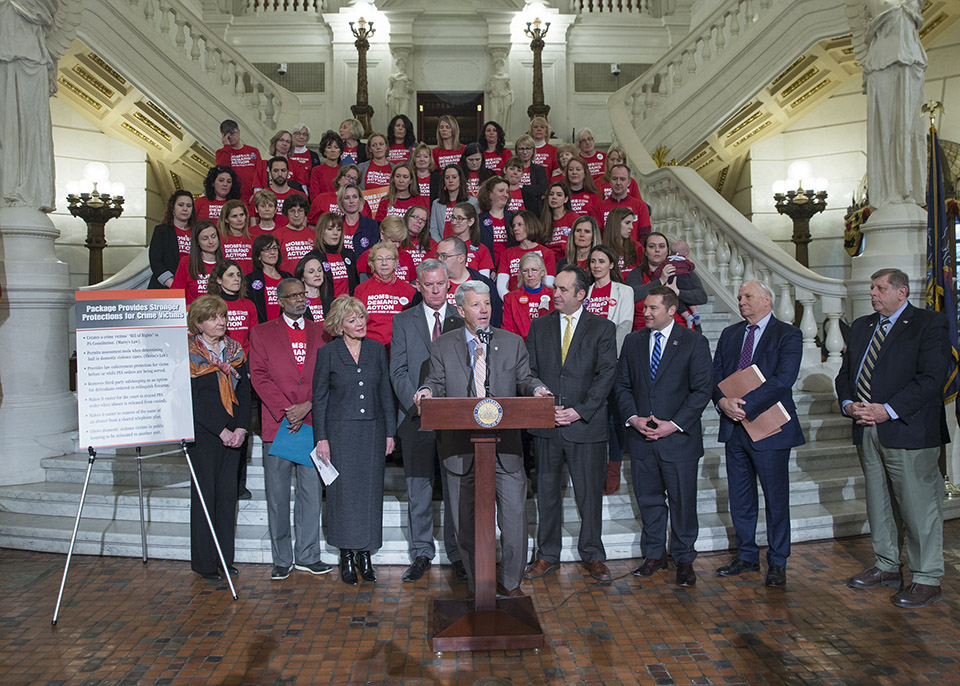 This week Senate Bill 501, my legislation to protect victims of domestic violence, was approved by the Senate in a bipartisan unanimous vote. This bill will help save lives by keeping guns out of the hands of abusers.
The legislation will require for the first time in Pennsylvania the relinquishment of all guns by individuals who are the subject of Protection From Abuse (PFA) orders, and this must be done within 24 hours. The bill also dramatically shortens from 60 days to 48 hours the time defendants convicted of misdemeanor crimes of domestic violence must surrender their guns.
Senate Bill 501 will also ban Pennsylvania's unsafe practice of allowing friends and family members outside of abusers' households to store firearms surrendered by these individuals. This change in the law will make it impossible for abusers to retrieve their guns and commit further acts of violence.
My legislation was part of a package of domestic violence bills that cleared the Senate this week. You can find information about the domestic violence bills here: https://www.pasenategop.com/blog/state-senate-approves-bipartisan-crime-victims-package/.
Senate Bill 501 earned the support of several law enforcement and victim advocate organizations from around the state. I am hopeful the House of Representatives will act on this legislation and the other domestic violence bills that were approved in the Senate.
Here I discuss my domestic violence bill at the Capitol.
Senate Hearing on Pipeline Safety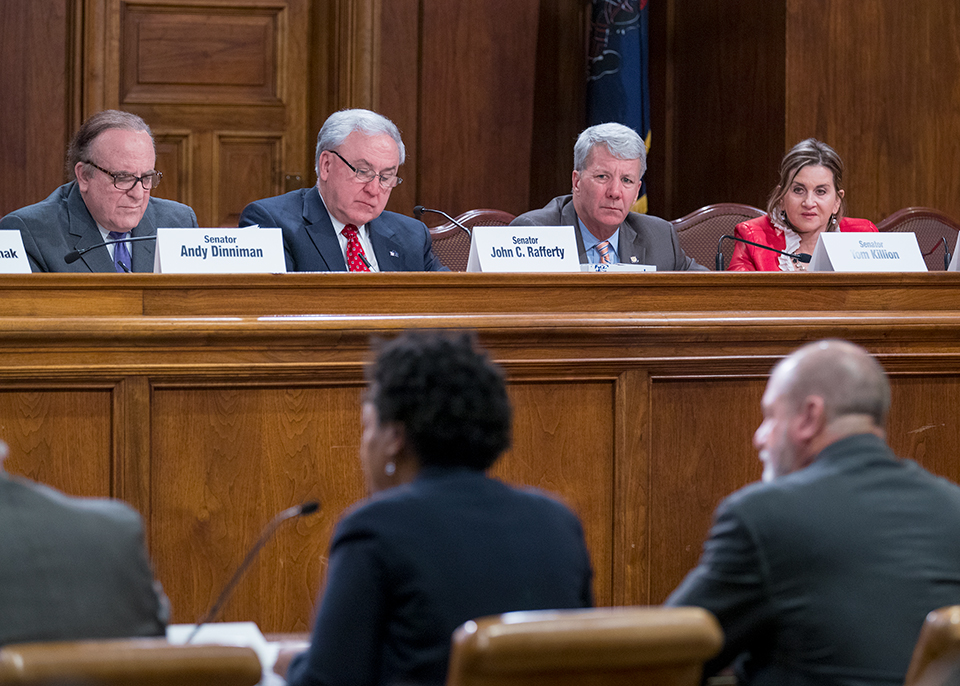 This week I attended a hearing on pipeline safety. The joint hearing was held in Harrisburg by the Senate's Consumer Protection and Licensure Committee and the Environmental Resources and Energy Committee. I am a co-sponsor of several pieces of legislation that will provide additional oversight of pipelines to help protect families in Chester and Delaware Counties and throughout the state.
Assistance for Veterans Available this Wednesday, March 28th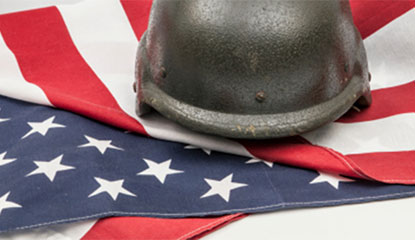 My partnership with the Pennsylvania American Legion to assist veterans at my Brookhaven office, located at 4110 Edgmont Avenue is officially underway. A representative from this organization will be at my office on Wednesday, March 28, 2018 from 10 a.m. to 2 p.m.
I would like to encourage veterans and their families who have questions about benefits and programs to schedule an appointment for these assistance hours. Appointments can be made by contacting the office at (610) 447 – 3163. This service will be offered the fourth Wednesday of each month.
Disabled Veterans Property Tax Exemption Legislation
I am a co-sponsor of Senate Bill 239, legislation that would allow for an expansion of the Property Tax Exemption Program for disabled veterans. I was recently contacted by a constituent, a resident of Kennett Square Borough, who is a disabled veteran and who asked me to support this bill. I asked to be added as a co-sponsor of the bill and shared this with the prime sponsor, Senator Randy Vulakovich, who is Chair of the Senate Veterans Affairs Emergency Preparedness Committee.
On March 20, 2018, the Committee approved the bill by a vote of 12-0. The bill is now before the full Senate for consideration.
There is more information on this at www.pasenategop.com/blog/vaep-committee-consider-constitutional-amendment-expand-property-tax-relief-disabled-veterans/
Unclaimed Property Returning at Historic Rate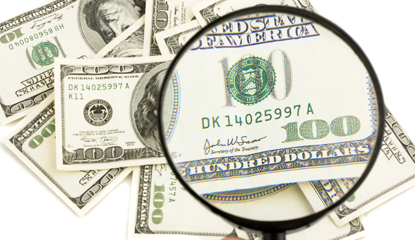 A historic $254 million in unclaimed property was returned to rightful owners during 2017, according to the Pennsylvania Treasury Department.
In fact, the agency saw a 34 percent increase in returned property between 2016 and 2017. I encourage you to search the Bureau of Unclaimed Property website. My district offices can assist you with submitting the claim forms.
How I Can Help
My offices provide many services to families in our area. Here are some of the ways we can help.
Free notary service
Pennsylvania birth certificates
SEPTA Key Senior Photo IDs
PennDOT assistance with driver's licenses and forms
Information on financial assistance for higher education
Assistance with preparation of Property Tax/Rent Rebate applications
Citations from the Pennsylvania Senate for notable local accomplishments and family milestones
Assistance with PA insurance programs: Medical Assistance and CHIP
Fishing and hunting information
Pennsylvania personal income tax forms
Pennsylvania road maps
Requests for copies of legislation, bills and regulations
Requests for literature for students and senior citizens
Tours of the State Capitol for individuals or groups
Unemployment compensation issues
Assistance with state agency related issues
How to Contact Me
Please visit my website at www.SenatorKillion.com.
I have staffed two offices in the district to provide you with top-notch constituent service and provide answers to legislative inquiries. Both offices are open Monday through Friday from 9 a.m. to 4:30 p.m.  Locations are noted below.
If you are having any problems with state agencies or need help with an issue relating to government, my staff and I will be happy to assist you.