Pipeline Suspended by Public Utility Commission
This week the Pennsylvania Public Utility Commission issued an Emergency Order suspending operations of the Mariner East 1 Pipeline, which is owned by Energy Transfer Partners (Sunoco).
The suspension order was issued after engineers from the PUC's Pipeline Safety Division investigated sinkholes that formed near the Mariner East 1 Pipeline in West Whiteland Township. These sinkholes are also near construction areas of Sunoco's Mariner East 2 Pipeline.
The PUC believes these sinkholes pose safety concerns and call into question the integrity of the Mariner East 1 Pipeline. As part of its Emergency Order, the PUC is requiring that additional testing and analysis be conducted on the pipeline.
Pennsylvania must continue to do all that it can to ensure the safety of residents near pipelines carrying highly flammable and toxic materials. I have co-sponsored several pieces of legislation that will provide much-needed additional regulatory oversight of pipelines in our state.
More information about the PUC's Emergency Order can be found here: http://www.puc.pa.gov/about_puc/press_releases.aspx?ShowPR=3990
Save The Date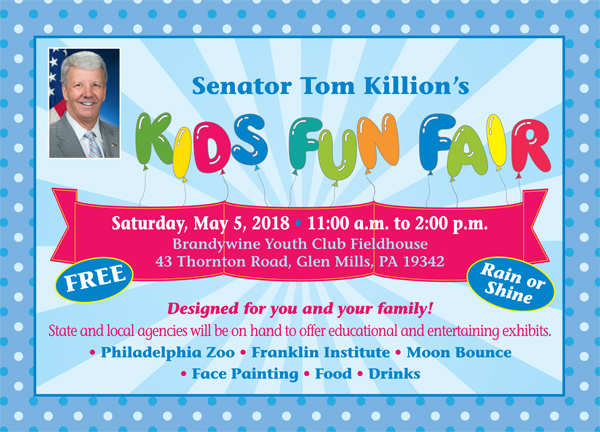 Assistance for Veterans Available
My partnership with the Pennsylvania American Legion to assist veterans at my Brookhaven office, located at 4110 Edgmont Avenue is officially underway. A representative from this organization will be at my office on Wednesday, March 28, 2018 from 10 a.m. to 2 p.m.
I would like to encourage veterans and their families who have questions about benefits and programs to schedule an appointment for these assistance hours. Appointments can be made by contacting the office at (610) 447 – 3163. This service will be offered the fourth Wednesday of each month.
Update Your Do Not Call Registration
Unwanted telemarketing calls interrupt your family's dinner time. You work the night shift and sleep during daylight hours, except when telemarketers interrupt your schedule. The Pennsylvania Office of Consumer Advocate can direct you to two different free websites to assist in reducing the number of unwanted calls you receive for the next five years.
Complete the online enrollment form to be added to the list that Pennsylvania updates on a quarterly basis and subsequently requires every telemarketer to purchase and update. Every name appearing on that list must be removed from the telemarketer's calling lists within 30 days of receipt of notice. Failure to do so carries a civil penalty of up to $1,000, or $3,000 if the person contacted is age 60 or older. PA Do Not Call also accepts registration by calling 1-888-777-3406. Complaints may be directed to 1-800-441-2555 or online.
Access the online National Do Not Call Registry, enforced by the Federal Trade Commission, for additional assistance in avoiding and reporting unwanted telemarketing calls. You many also contact the National Registry at 1-888-382-1222.
Reduce Junk Mail
When the paper shredder is full and the junk mail continues, it may be time to cut down on unsolicited mail.
Preapproved or prescreened offers of credit and insurance frequently add unwanted clutter among the important bills and personal correspondence filling your mailbox.
You may opt-out of receiving those unwanted offers for a five year period by calling 1-888-567-8688 or by opting out online. If you prefer, complete the permanent opt-out election form, sign, and return it to the provided address. Removing your name from these lists does not affect your ability to apply for or obtain credit or insurance in the future.
Reduce unsolicited national advertising mail through the Data and Marketing Association. Complete and return the DMA Choice Form to DMA Choice at P.O. Box 643, Carmel, New York, 10512.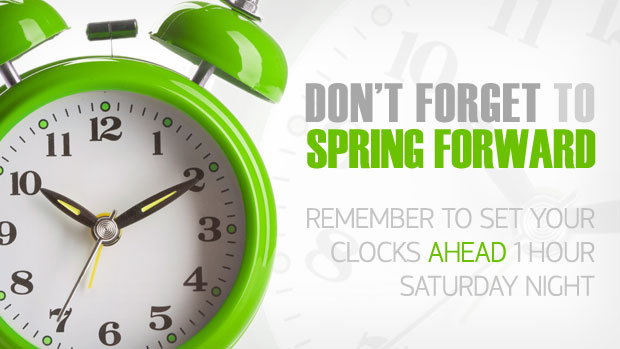 How I Can Help
My offices provide many services to families in our area. Here are some of the ways we can help.
Free notary service
Pennsylvania birth certificates
SEPTA Key Senior Photo IDs
PennDOT assistance with driver's licenses and forms
Information on financial assistance for higher education
Assistance with preparation of Property Tax/Rent Rebate applications
Citations from the Pennsylvania Senate for notable local accomplishments and family milestones
Assistance with PA insurance programs: Medical Assistance and CHIP
Fishing and hunting information
Pennsylvania personal income tax forms
Pennsylvania road maps
Requests for copies of legislation, bills and regulations
Requests for literature for students and senior citizens
Tours of the State Capitol for individuals or groups
Unemployment compensation issues
Assistance with state agency related issues
How to Contact Me
Please visit my website at www.SenatorKillion.com.
I have staffed two offices in the district to provide you with top-notch constituent service and provide answers to legislative inquiries. Both offices are open Monday through Friday from 9 a.m. to 4:30 p.m.  Locations are noted below.
If you are having any problems with state agencies or need help with an issue relating to government, my staff and I will be happy to assist you.